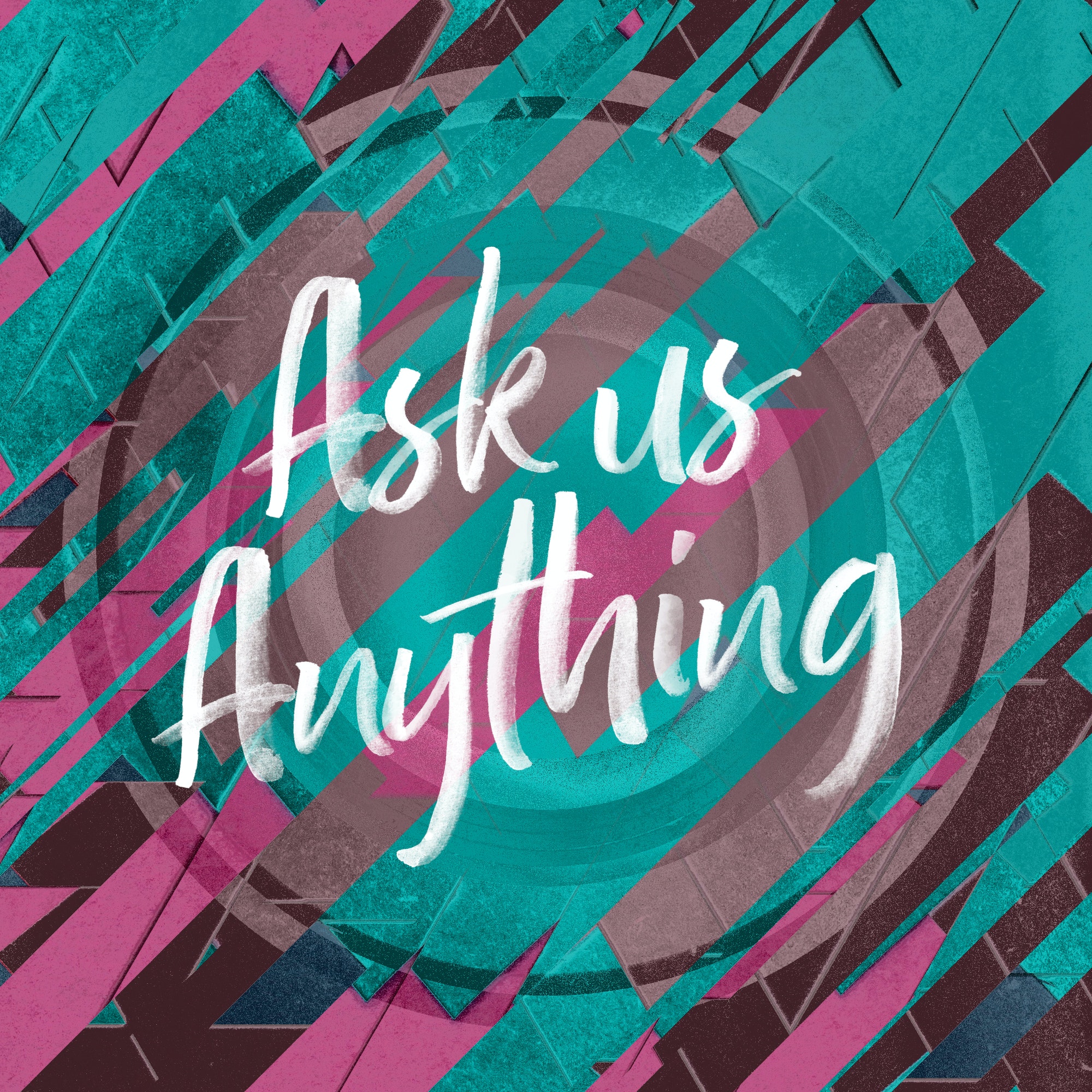 After Party Live Q&A c/Pr Tim
What's on your mind?
Waters Church Online Campus: Join Pastor Tim this weekend for the Part 4 of of "Elijah: Following Truth in an Age of Lies" and after the second service on Sunday, hang on with us to chat live with Pastor Tim and other WC leaders in our Waters Church After Party [ask anything] Question and Answer session!
You can ask your questions LIVE while in the chat or TEXT them anonymously to Pastor Tim anytime IN ADVANCE to 508-316-9333 as well as sending them directly to Pastor Tim through FB MESSENGER on his @timhatchlive page.
Whether you watch us right here on Facebook or youtube or Waterschurch.tv, we want to hear from you. See you this weekend!
———————————
*Sunday message stream times: 9:30