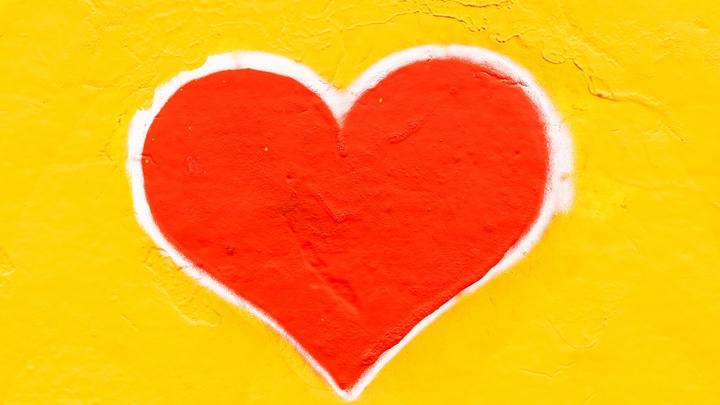 Blood Drive | Code 5030
In conjunction with the RI Blood Center, Waters Church will be hosting a Community Blood Drive on Tuesday, May 25th from 3:00 pm -7:00 pm in the Waters Church Woonsocket Office Lobby! Important FIRST Make your Appointment to Give | Sponsor Code: 5030
Info
The RI Blood Center will be conducting this event. Walk-Ins will only be accepted as time and space requirements allow–it is strongly encouraged to register! Please note, requirements from the State of Massachusetts such as the wearing of facemasks and social distancing practices remain in effect.
If you have any questions about the Center or the blood donation process, please visit their Giving 101 page.
If you have questions about eligibility, please email the RIBC medical team, or call them at 401-453-8307.
Please make sure to eat, hydrate, and bring identification with you!