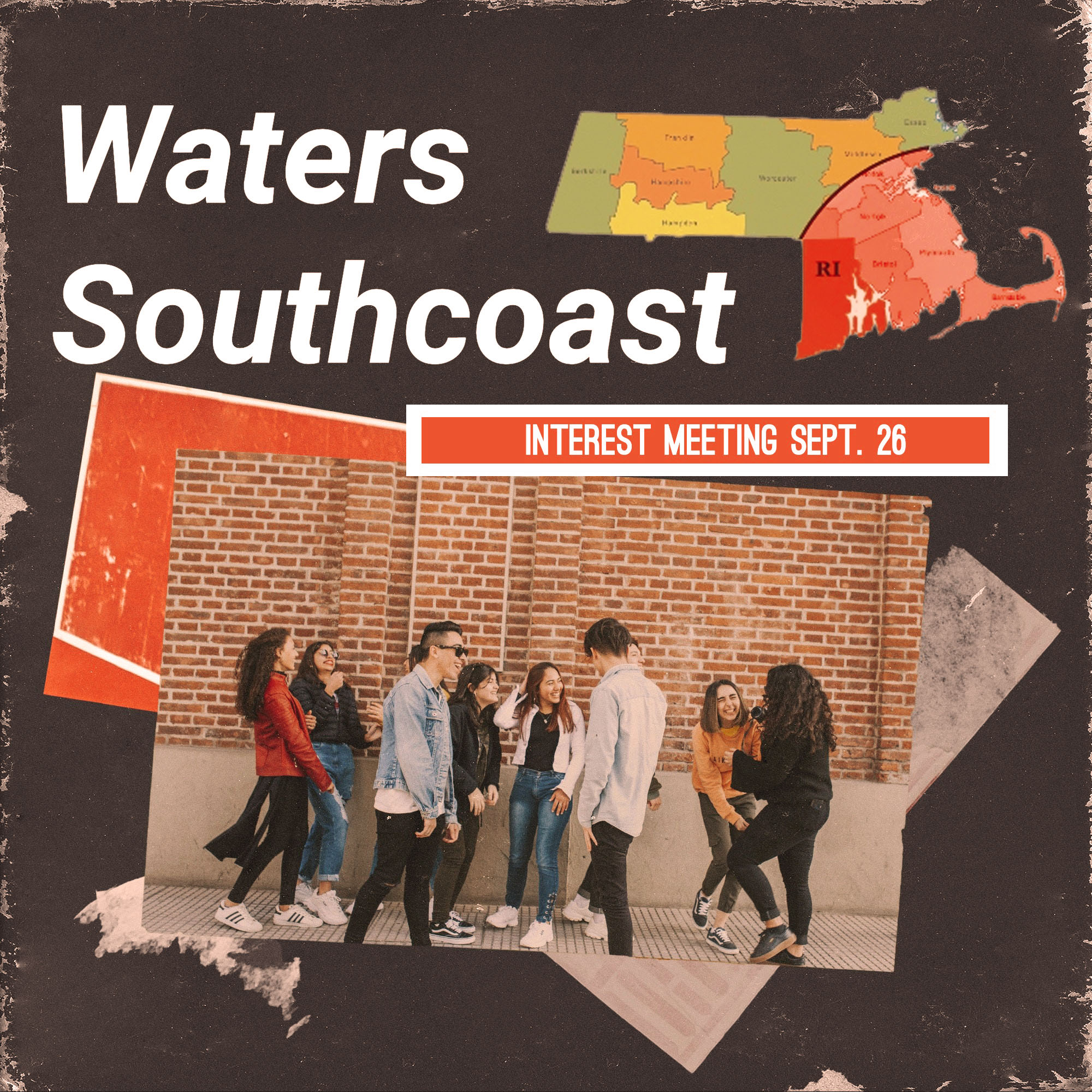 Waters Southcoast Interest Meeting
Waters will be opening it's newest Location: Southcoast at the end of this year! If you are interested in this Location which will serve the Greater Fall River/Tiverton area and how you can get involved, join us immediately following 2nd service in North Attleboro on Sunday, September 26th at 1pm.
Light refreshments will be served.
Questions about the Location? Email Pastor Mehdi at Mehdi@waterschurch.org